What Are You Looking For?
Make your business work easier with our automation process that lets people to increase their efficiency and productivity.
Start Growing With Aitomation Today
More Efficient, Less Cost, More Work, Less Errors. Automate your processes & tasks!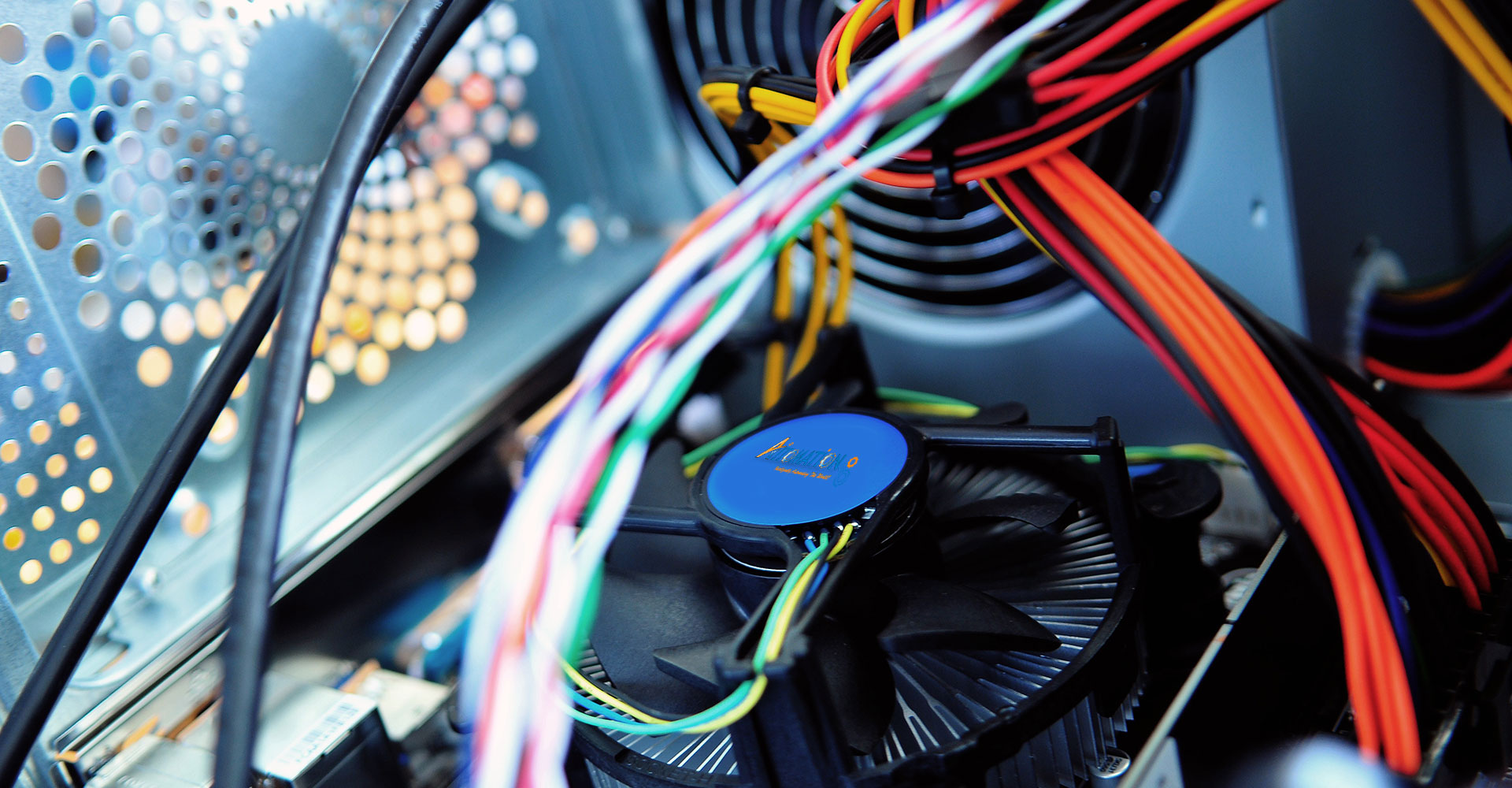 Our Case Studies
The Case Studies reflect how companies have used Process Automation to increase their work efficiency and reduce cost at the same time
Our Pricing
Our pricing model is simple. Either you have ongoing automation and updates for a monthly fee, or a one time solution. Most clients choose to go with monthly automation, as when they see and realize the potential of process automation, they want to automate a lot of processes.
One Time
$999*
Customized One Click One Time Solution
Best for Single Use Case
Monthly
$449*
Ongoing Support
Ongoing Updates
Best for frequent data gathering or when maintainence required
Dedicated RPA Dev available from $1,999/mo
* Minimum 3 months contract